On March 1, 1976, a branch of the Vilnius Plant of Radio Components was established in Postavy in accordance with the decree of the Ministry of Electronic Industry of the USSR and became the basis of the future plant.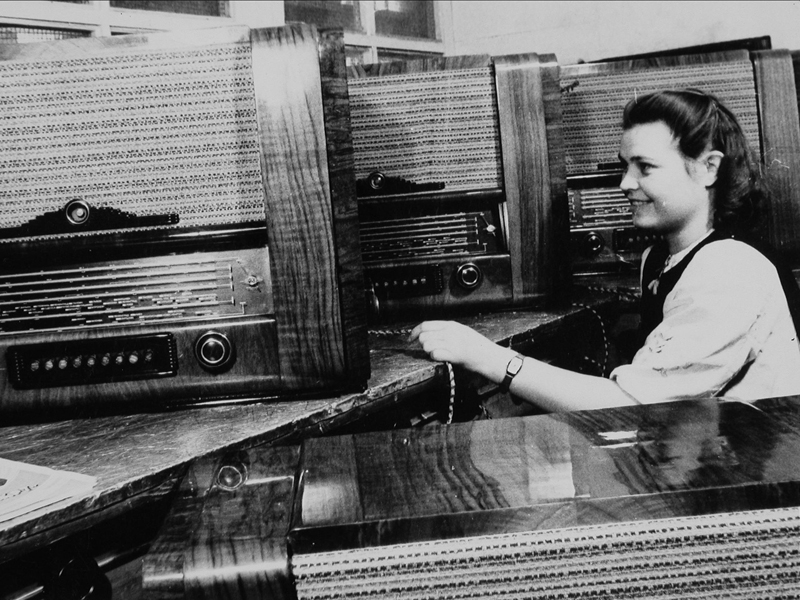 The next stage is the adoption of a decision at the government level on the construction of a modern specialized enterprise. The site for its placement was chosen in the area of Vokzalnaya and Krasnoarmeyskaya streets — in total, more than 11.5 hectares of land were allocated.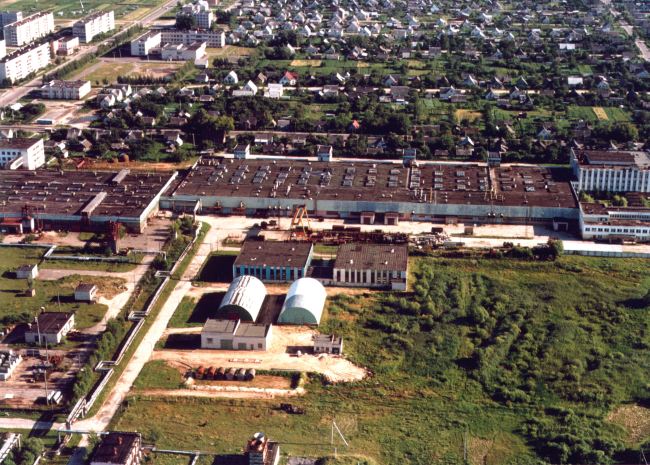 1986 – the plant was named "Belit".
1993 – it was decided to join the Minsk production association "Horizon" of the Belit plant.
1996 – mass production of more than 40 types of products for the complete set of modern color and black-and-white image televisions and other electronic equipment was mastered.
2004 – the plant reaches a qualitatively new level, the production of the company's products is certified for compliance with international standards ISO 9001.
2005 – the period of development, the solemn launch of a new line for the production of microwave ovens, which had not been produced in Belarus before, took place. Conveyor production of other household electrical appliances has also begun: irons, vacuum cleaners, hair dryers of the Horizon brand.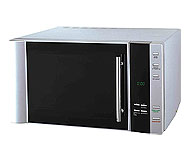 2007 – UE "Plant Belit" became a resident of the free economic zone "Vitebsk", representing interest for foreign and domestic investors as it is able to provide undoubted advantages.
2008 – development of a new direction, the export-oriented production of rags was created. The company's product range has also been expanded due to the development of new models of vacuum cleaners and DVD players, electromagnetic interference filters, fluorescent lamps, electronic start-up devices, metal products and other products.
2010 – on the basis of JSC "Horizon", a holding company was created, which, along with other enterprises, included the private enterprise "Plant "Belit" .
2011 – the company became a part of the business direction "Household appliances and electronics" of the management company of the holding "Horizon". Production of air conditioners and CRT-TVs is mastered.
2013 – production of such modern and popular in the market direction as LED-TVs is mastered.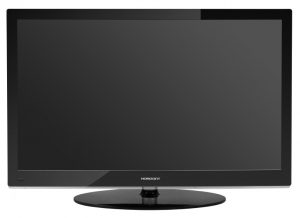 2014 – production of multicookers is mastered.
2015 – increased the volume of products — rags more than 10 times.
2016 – mastered the release of a new product-non-woven needle-punched cloth.