Unitary Enterprise "Plant Belit" offers a simple and reasonable solution for the location of your production, warehouse, store, office.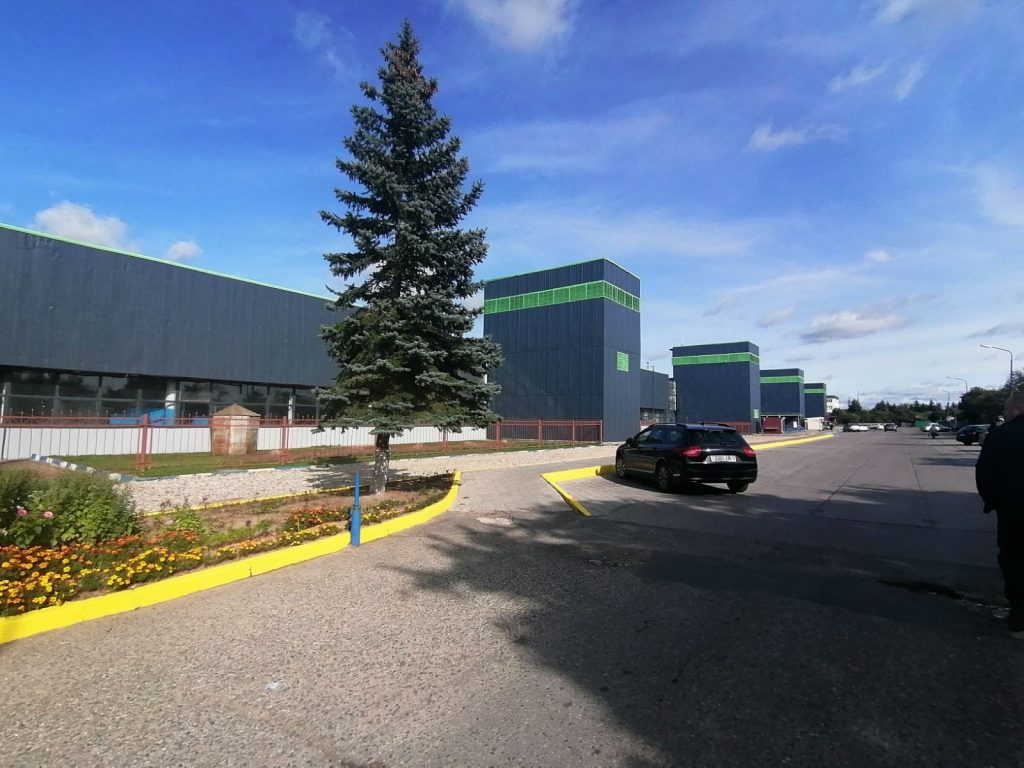 I offer to rent free production, storage facilities, equipped with electric, central heating, sewerage for various activities, production placement or for any other project.
Premises of various sizes from 10 to 5000 sq. m. will allow you to implement the most large-scale projects or place a small enterprise. The large enough territory of the plant allows you to take into account the wishes of any client and select the room for your business.
Also, when selecting, we take into account individual requests with possible help in repairs or we will carry out repairs according to your order.
The enterprise has a large territory of 115,482 sq. m. along with the administrative and household building, the plant has other production buildings and other adjacent structures that can also be rented out.
It is possible to rent garage premises as the location of a service station (service station).
On the territory of the plant there is a food and clothing market "HORIZON", 14 stores, 310 retail outlets, where about 240 individual entrepreneurs and legal entities work. It has all the necessary conditions for the convenience of visitors and the functioning of shopping facilities.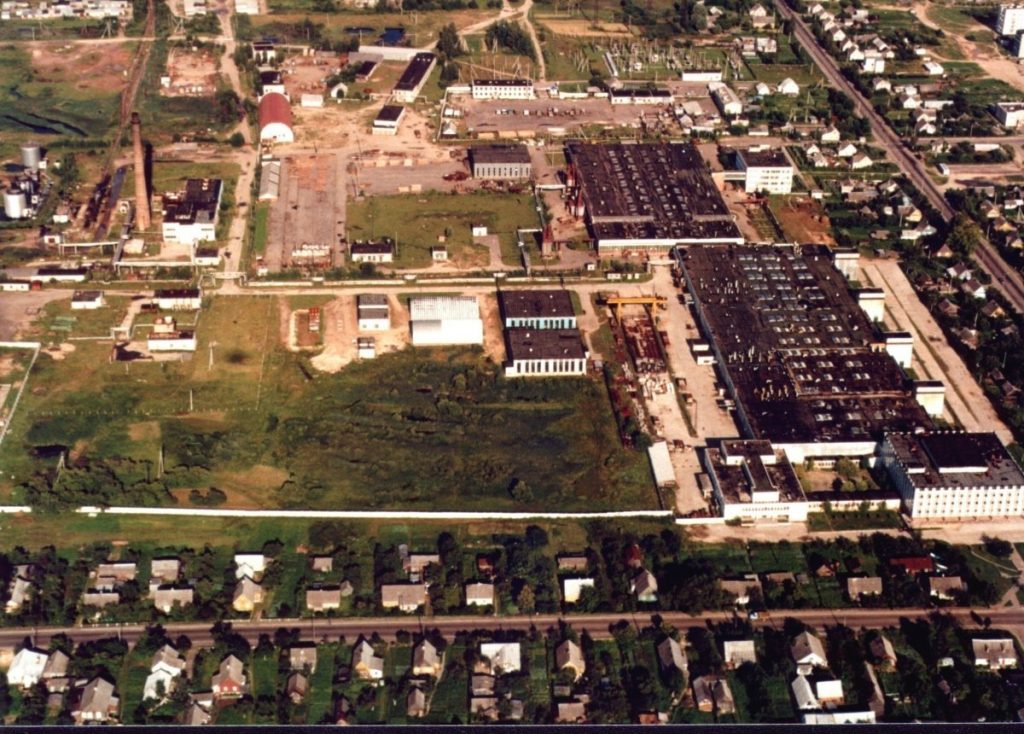 The location in the city center, convenient access, proximity to the railway and bus stations, flexible pricing system, individual approach favorably distinguish the premises rented from us.